Group lock boxes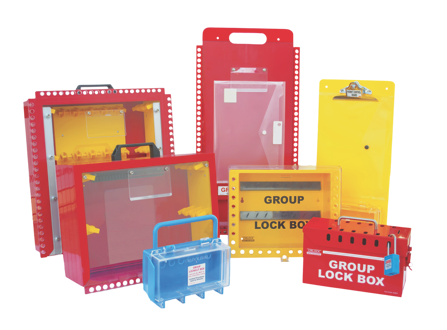 One person, one lock is one of the most important safety standards to adhere to when there are multiple people working on one site.
If more than one person is working on the same plant, each person should have their own lock which they attach to an isolation device to prevent the isolator being opened before all locks have been removed or opened. The isolation procedure should identify common lock out points to ensure energy cannot be restored while someone is still working on the plant.
To avoid the need for multiple locks on each lockout point, a group lock box will often be used. Using a group lockout box allows you to dramatically reduce the amount of locks required on a job. Under this system each lockout point is locked by only one lock and the keys to the locks of the plant's lockout points are placed inside a box, which is locked by all the individual locks of people working on the same plant. Now with 9 group lock boxes in the range Cirlock are sure to have your group lock box requirements covered.
A great way to differentiate between locks that belong to various team members working on the job, is to colour code the locks.
Cirlock have a whole range of coloured lock options which can make this system very efficient. Take a look at the Cirlock Economical Brass Lockout Padlock Coloured system http://www.cirlock.com.au/products-and-shopping/lockout-padlocks/economical-brass-lockout-padlock-coloured-detail
There are 8 different colours to choose from (black/blue/green/orange/purple/red/yellow/white) and also included are danger/warning labels. These coloured locks can also be supplied with Company Logo and Names.
But don't stop at the standard colours – why not add pink to your colour system, and support a great cause in the meantime.
Real Men Wear Pink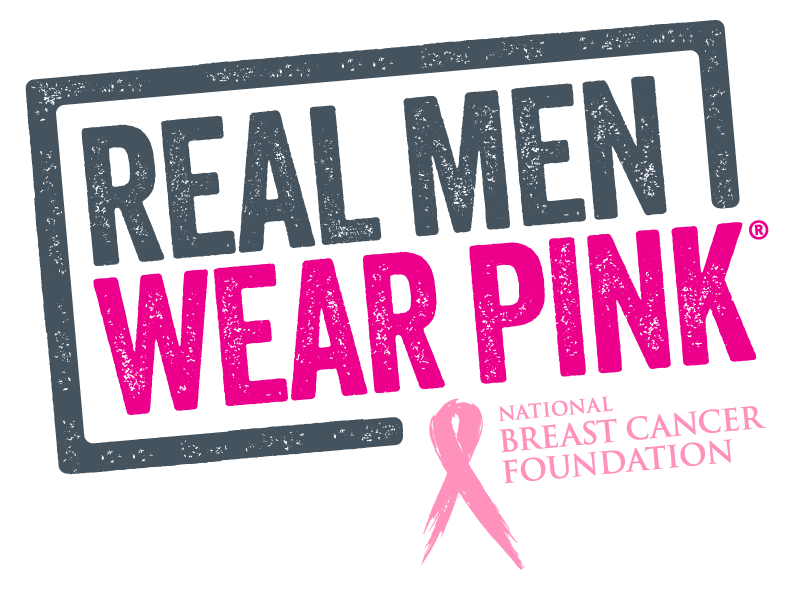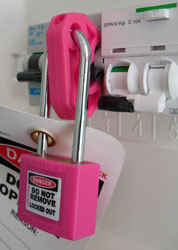 The Cirlock Real Men Wear Pink campaign is an initiative we are proud to be running within our business.
After years of associating the colour pink with breast cancer and women, the concept aims to challenge men to embrace the feminine shade and ruffle the masculine image of a rugged, tough, brawny man's man. Men are often overlooked when it comes to Breast Cancer but they are a vital part of the experience be it as a partner, father, brother, friend, colleague or patient.
Real Men Wear Pink is a fundraising initiative of the National Breast Cancer Foundation which aims to challenge men and the community to fundraise for a great cause and pink up in recognition of the women in their lives. At Cirlock we are excited to be supporting the Breast Cancer Foundations 'Real Men Wear Pink' campaign in 2015 and we have released 2 limited edition products; the UCL-1 Universal Lockout for MCB's and the SLP-150 series padlock.
http://www.cirlock.com.au/contact-us/latest-news/117-keeping-you-safer-with-pink-lockouts
Purchase any of Cirlock's pink products and help us to help the National Breast Cancer Foundation achieve their goal of zero deaths from breast cancer by 2030!