"When you need it in a hurry and safety is your priority – trust Cirlock"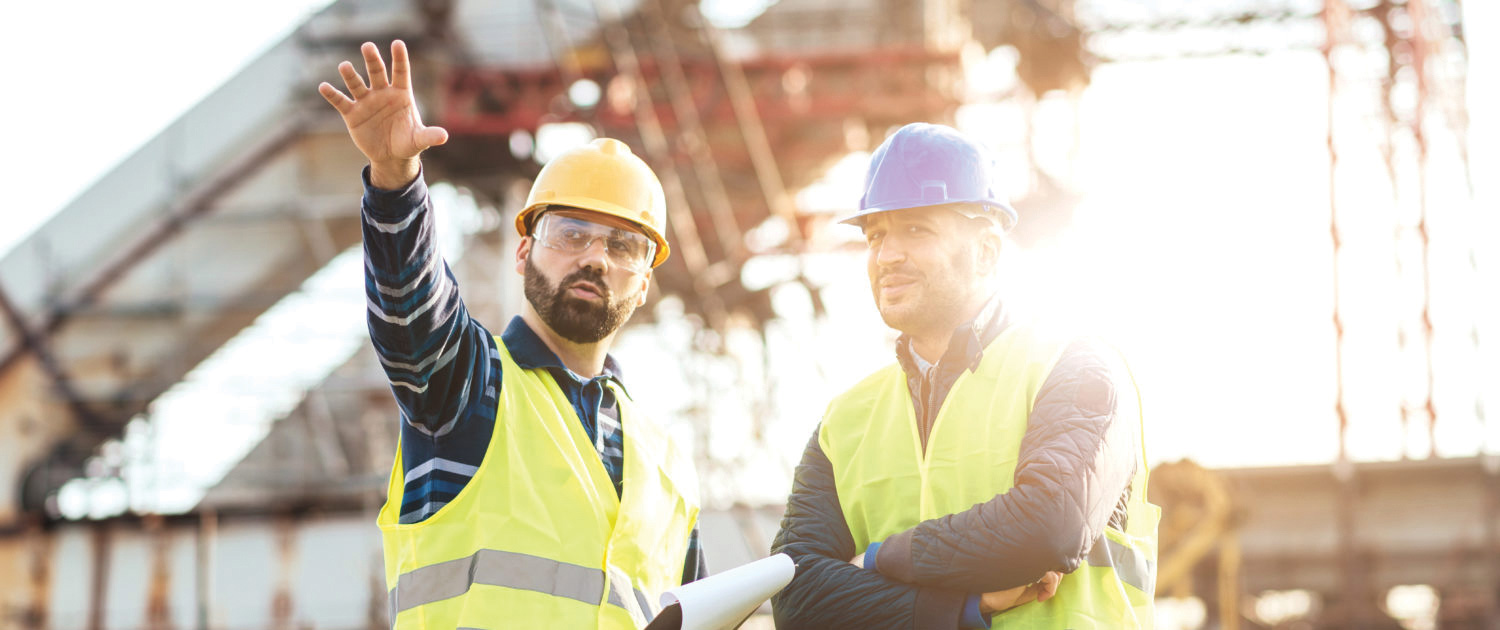 Company Vision Statement
To supply a full range of quality Lockout / Tagout Equipment to all industries Australia wide and overseas. As well as supplying custom made solutions when needed – and to have as much as possible manufactured here in Australia.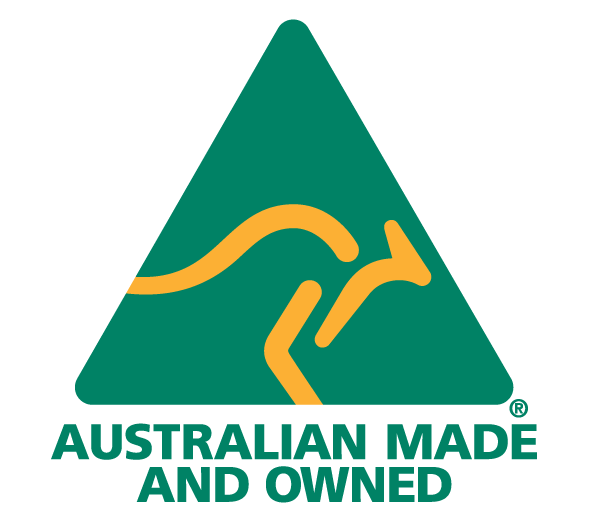 Brands we carry
Cirlock and Cirtag
Business Units
Cirlock – Lockout and Tagout Equipment
Cirtag – Safety Signs and Labels
Products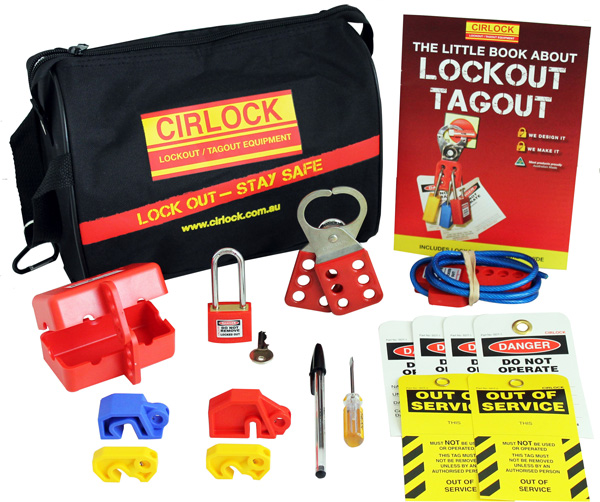 We manufacture a range of Lockout and Tagout equipment, made for Australian used equipment. We manufacture as much as we can here in Australia, and most products are assembled in our factory on the Sunshine Coast.
We are proudly part of the Made in Australia campaign.
Services
Customer service is very important to us. We offer technical advice from all our staff and focus heavily on customer service. Our service is very personalised. We love customisation so much we travel to trade shows looking for ways to customise our products to make them better.
Safety, Quality, Accreditations and Risk Management practices
Safety Management
We are committed to the safety of our staff and customers and believe it is imperative to provide a safe working environment when we manufacture or install our products. Our lean principles help us to minimise hazards in the workplace and our risk and quality management practices ensure that we deliver our projects on time to budget and as safely as possible.
We are members of NECA and NSCA.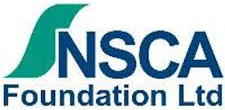 Being part of NSCA shows that we are recognised for our commitment, support and active involvement in workplace health and safety and risk management.
Quality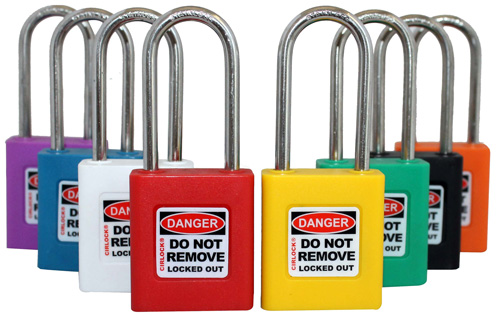 At Cirlock we aim to consistently provide products and services that meet customer and regulatory requirements.
Lean Principals
We believe in being efficient at CIRLOCK. We use a number of lean principles to help us maintain our manufacturing standards and management of waste. Including:
We recycle all of our paper and cardboard.
We minimise waste product/packaging as much as possible.
We follow the principles of Lean Manufacturing and our team have attended a Lean Manufacturing course to support this.
Our History
Founded in 1992 by Erik Larsen, Cirlock has grown from humble beginnings as a one man enterprise working from home, to a successful company supplying safety equipment Australia wide as well as to many other countries.
Erik Larsen, CEO and Founder of Cirlock has seen the company grow and evolve over the years to its present status as the leading supplier of lockout/tagout in Australia and NZ. Cirlocks products are also currently available through its distributor network in UK, Europe, Denmark, Thailand, Malaysia, Mongolia, The Philippines, Singapore and Brazil.
The company is a privately and family owned business that specialises in manufacturing lockout/tagout equipment for energy sources, and provision of other safety product supplies.
Cirlock's range of products covers all aspects of lockout/tagout equipment, including signage and labeling. Most of our products are our own design and are manufactured by or for us.
Our Management Team
Erik Larsen – CEO -Electrician and Inventor
Maria Burrowes – General Manager - Started with the company over 10 years ago, familiar with all aspects from making the product to selling to developing new products
Rikki Burrowes – Production Manager – Certificate III in Engineering
Ras Larsen – Print Manager - Electrician and our expert on everything Safety Signs and Labels
Nicole Fietz – Sales Manager – many years of experience in Sales.