Blog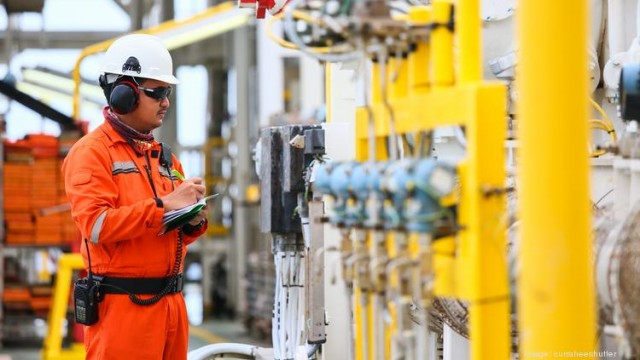 If yours is a workplace where lockout/tagout procedures are part of daily exercises, you'll want to be mindful that they don't become secondary considerations.These elements — which as noted by OSHA speak to practices and procedures necessary to disable machinery or equipment so as to prevent the re...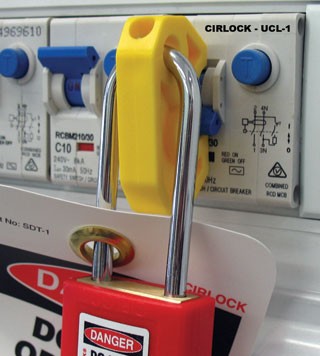 A real reminder of the importance of using Lockout equipment!  Lucky no-one was seriously hurt!
Source: Electrical Licensing Committee disciplinary outcomes
Cirlock Catalogue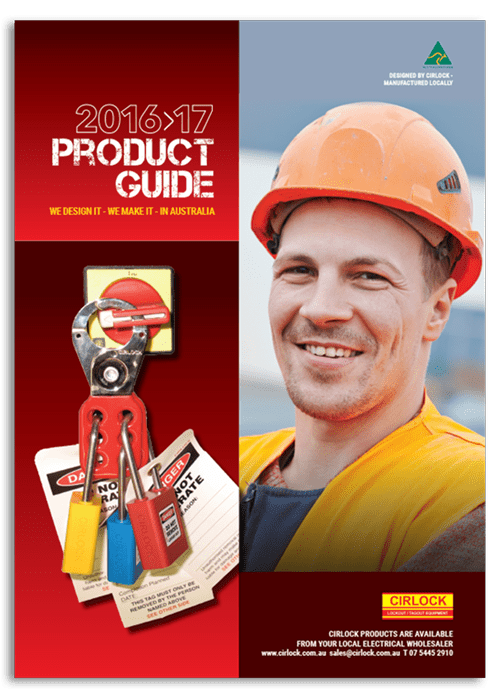 Save
Save
Upcoming trade shows
Come and see us at this years
NSW Regional Safety Conference
15-16th March.
Click here to register: