Cirlock had a trip down memory lane last week, heading back to our hometown Mount Isa.  In 1992 Cirlock officially opened its doors as a lockout tagout manufacturer in Mount Isa, in a small shed owned by founder Erik Larsen.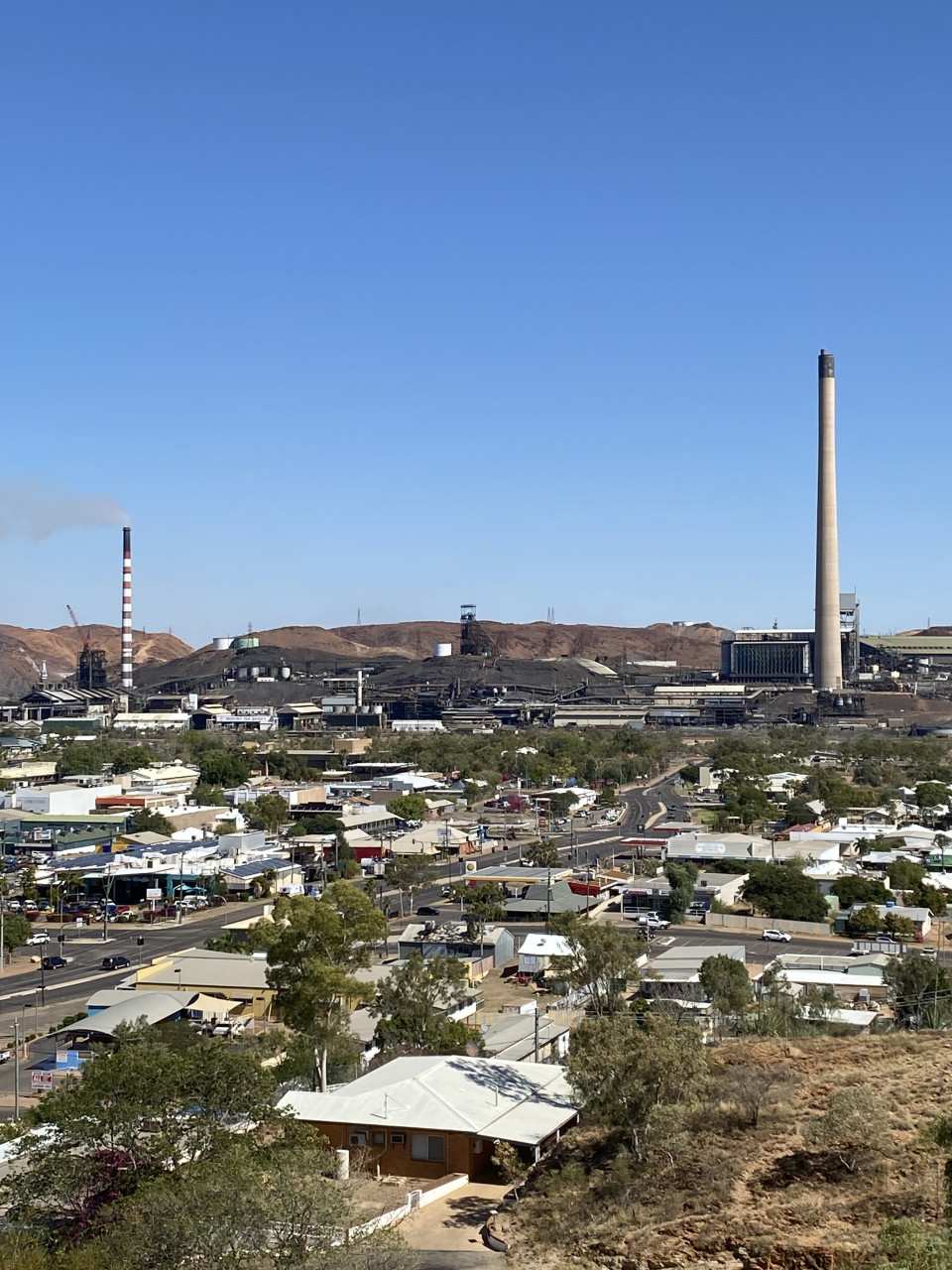 The purpose of our recent visit was for the CNW Electrical Wholesale Mount Isa Trade Day.  Nicole spent time talking to the locals many of whom were around with Erik when he first started the business.  "It was humbling to hear all of their stories and memories of Erik and the original Aluminium Cirlock System", said Nicole, "The Aluminium Cirlock System is still being used around Australia to this day".
At the Trade Day Cirlock showcased the latest Aluminium Cirlock System, as well as the SALD-X-2 Lockout for NS and NSX style breakers, and our very own designed Isolator Bar Lockout Device IBL-KIT.  All of these products were a huge hit with all the Electricians and Electrical Engineers.  The SALD-X-2 and Isolator Bar Lockout Device IBL-KIT are both proudly made by us here on the Sunshine Coast, Australia.
Our SLP-230 cable shackle padlocks were also very popular, with customers knowing they can have the padlocks custom keyed to our registered Cirlock System and are readily available.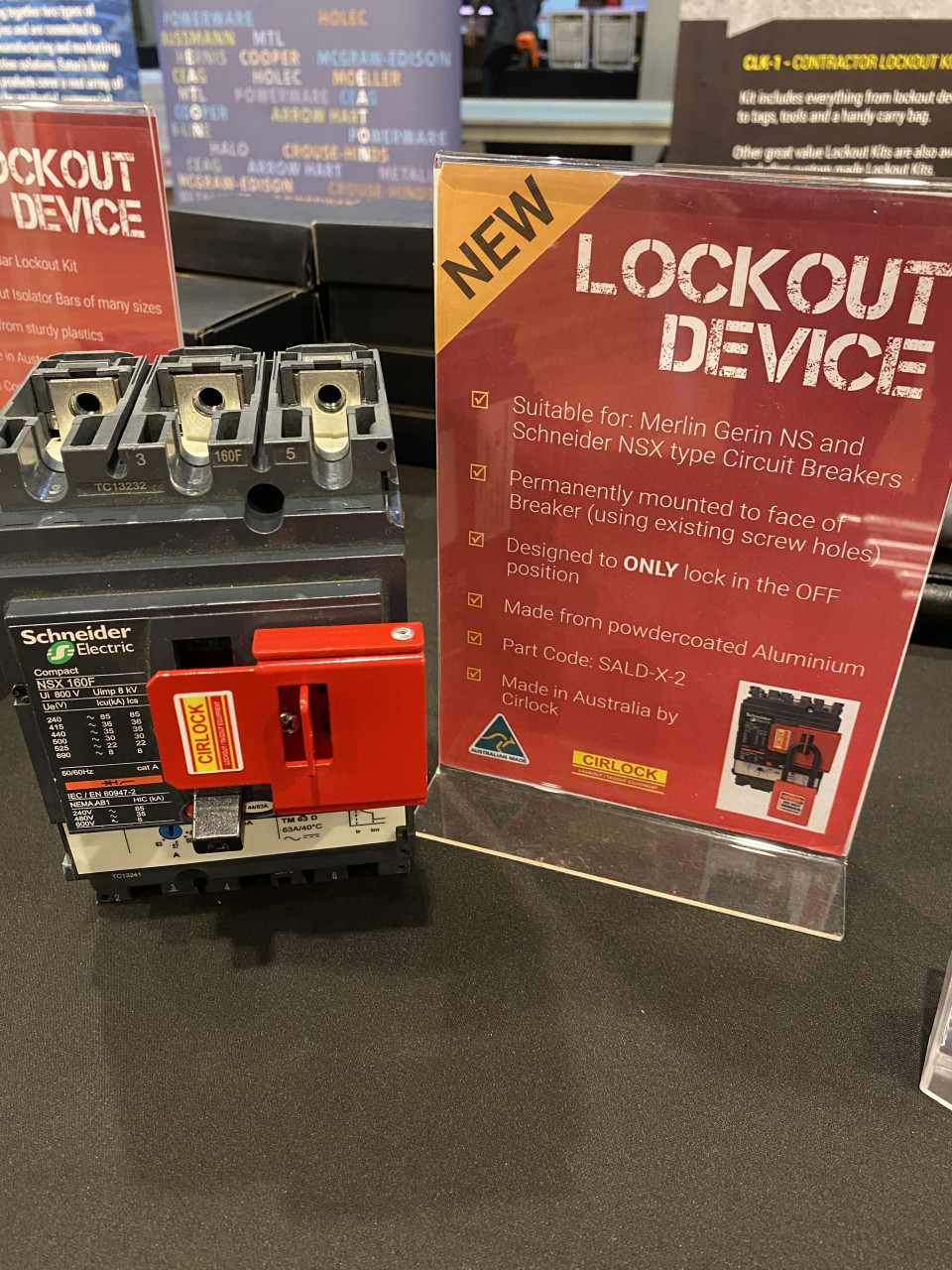 As is tradition at all Tradeshows, Cirlock ran our famous draw to win a bottle of scotch, and this year was no different.  The Winner of our Prize giveaway was Adrian Morrisby from Glencore Mount Isa Mines – he was so excited to win, and so were all of his 'friends' on the night wanting to help share the prize with him.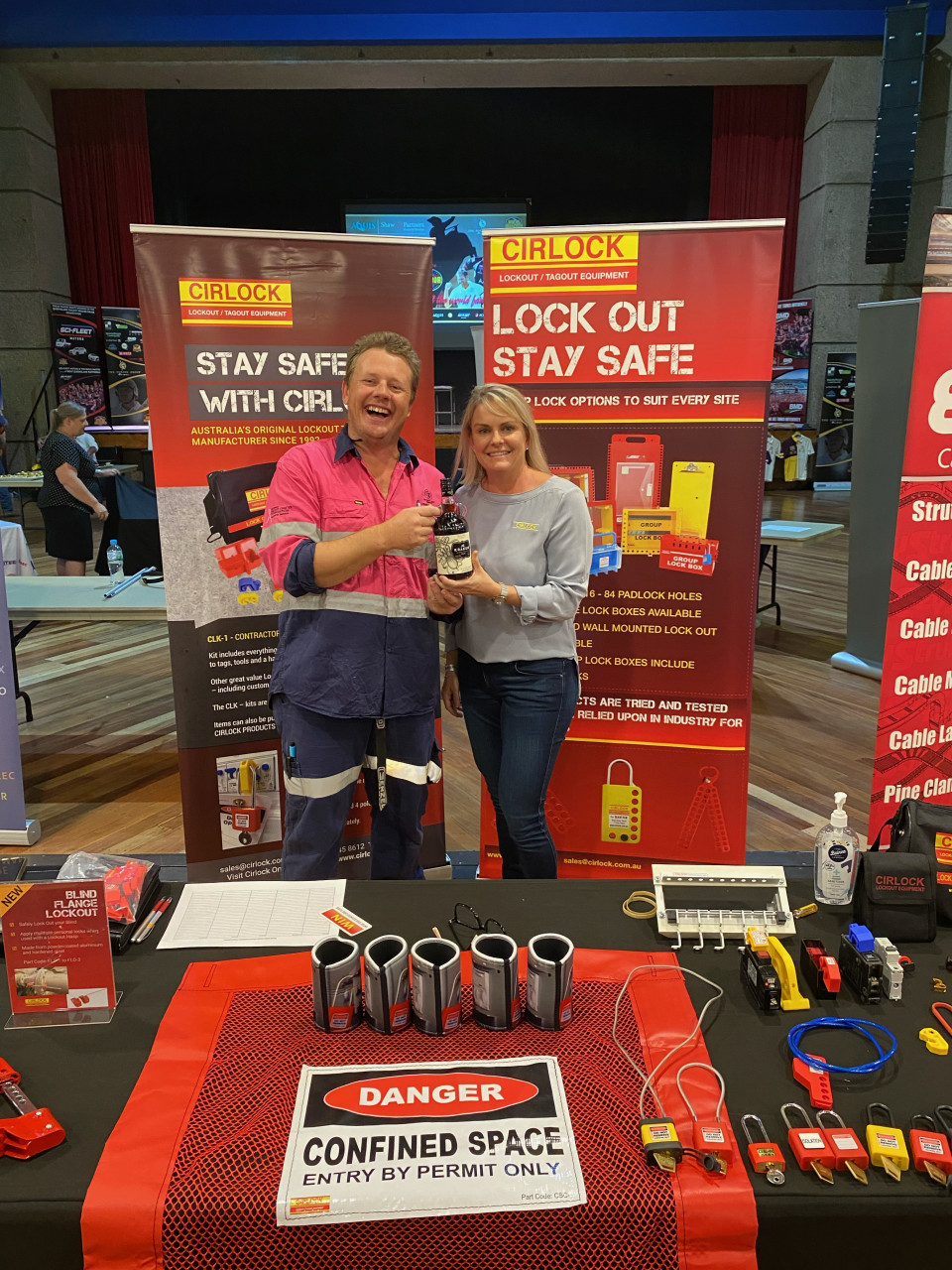 The CNW Trade Day was followed by us attending the Mailman Express Race Day which was part of the Cirlock Sponsorship Package with CNW Electrical Wholesale for the Mount Isa Trade Day.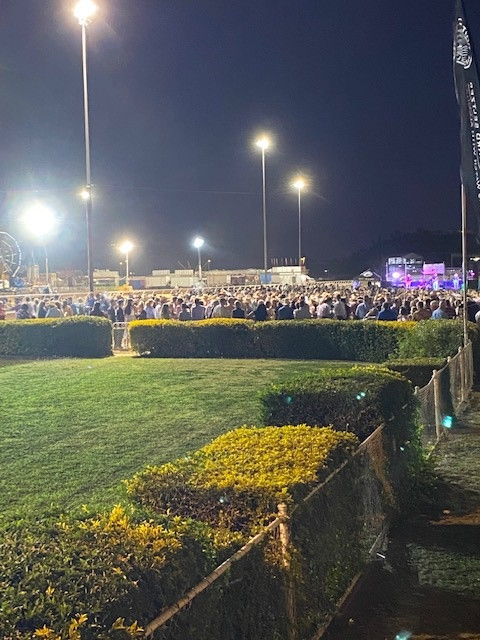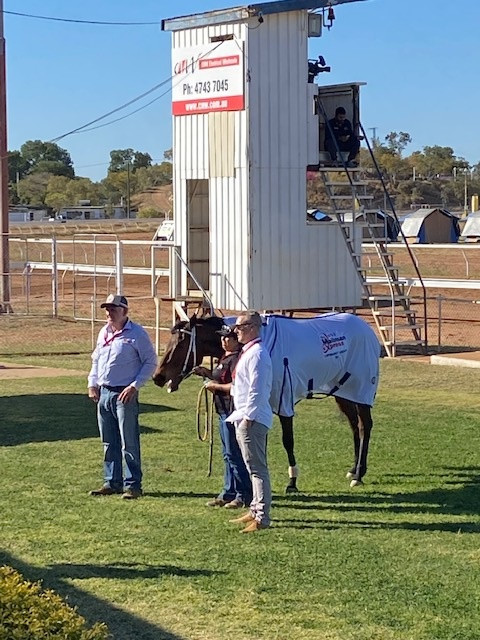 And what would a trip to Mount Isa in August be without the Rodeo?!  On the Friday night we headed out to watch the Division 2 Bull ride and Open Bareback, which was amazing to experience.  And afterwards we danced our feet off watching Casey Barnes and Shepperd in Concert – such a fantastic atmosphere in this country town, the birthplace of Cirlock.