In 1992 Mount Isa, Erik Larsen was working as an electrician and never imagined what lay ahead of him, how he would be an integral part of the growth of Lockout Tagout processes across Australia.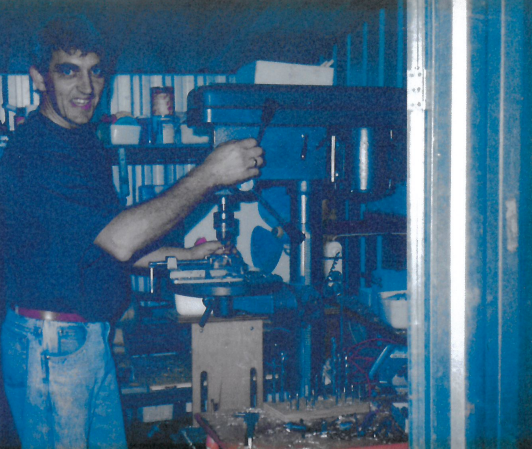 Lockout devices for electrical circuit breakers were not readily available for use in Industry in the early 90's, and the importance of Health & Safety was becoming more and more prevalent during this time.  A clear need for these lockout devices could be seen in the Mining Industry and Erik was approached by a contact to see what he could do.
That night in 1992 Erik sat at his kitchen table and designed his first lockout device, and in the coming days developed a product 'the Cirlock System' that was later approved by a mining inspector and sold to hundreds of mines across Australia.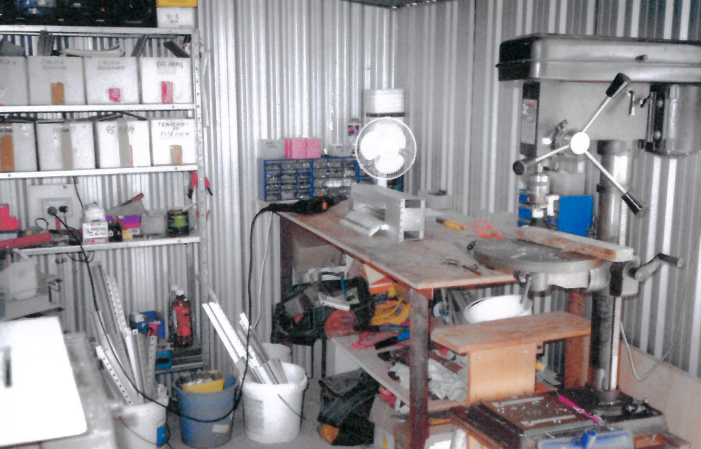 Among the first lockout devices developed by Erik were the Aluminium Lockout System and the lockouts for Miniature Circuit Breakers, products which are still used today.  After the initial success in 1992, Erik went on to continue to work from a purpose built shed on his Mount Isa property, and two years later quit his job to work in Cirlock full time!
Cirlock products were sold directly to mines, but soon became available through distributors Australia wide and were used in many industries.
From the beginning Erik has had the full support from his wife Tove.  In the early days, Tove spent countless hours making products alongside Erik and looking after the accounts for the business.  "My wife Tove has supported me all the way", Erik explained, "I couldn't have done it without her, Thank you Tove".
We spoke to Erik and asked him what helped to keep business interesting over his 30 years, and he told us that continuously developing new products to meet the needs of his customers was his motivation.  "Wholesalers would contact me about a gap in market, or a product customers had asked for, and I would develop it, and that is where products like our cable lockouts, and lockboxes were born".
From the beginning Erik made the majority of his products from hardwearing plastics, and many of these are still made on site here in Queensland today.  Many of the Cirlock products are proud to showcase the "Made in Australia" green kangaroo.
In 2004 Erik decided to move Cirlock from Mount Isa and relocate to the Sunshine Coast.  It was bold move, but Erik explained that they regularly visited the Sunshine Coast on holidays and were keen to call the region home.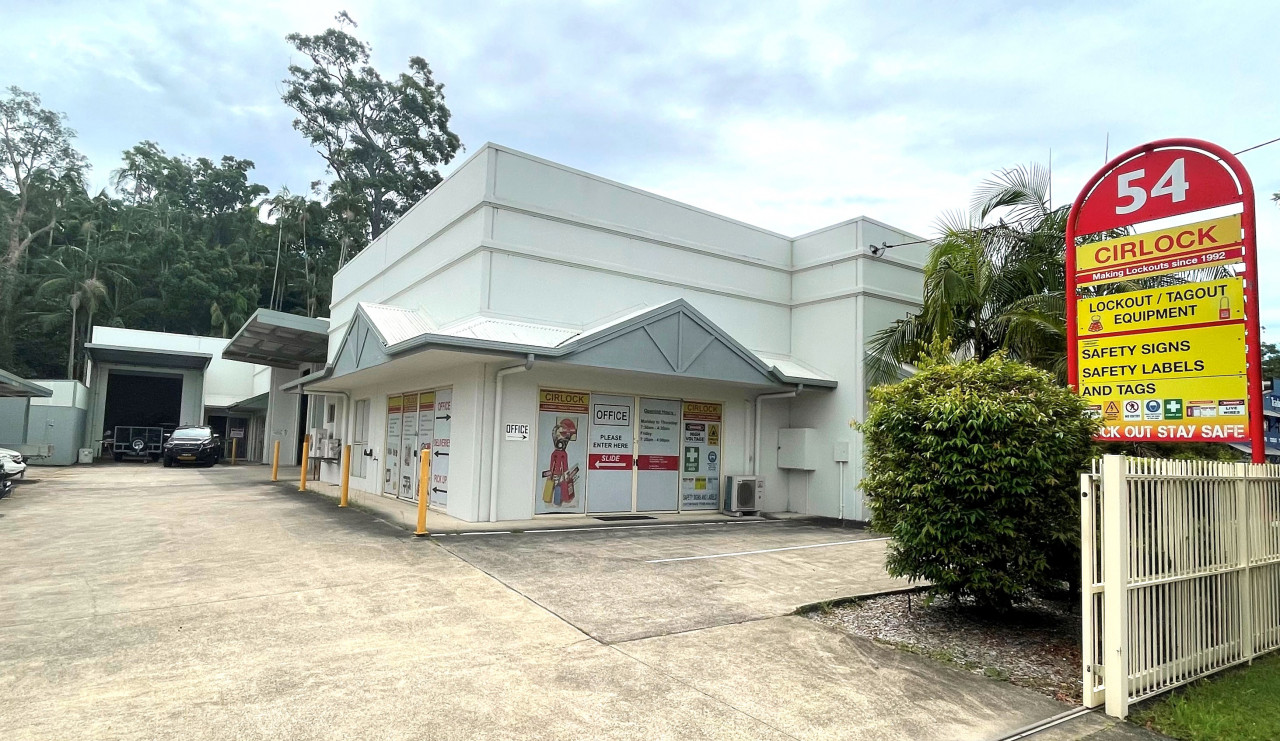 "The move to the Sunshine Coast was really exciting for our family and the business, it's such a beautiful spot", Erik explained. "We set up a workshop, bought a shed and the rest is history."
2004 also saw the business expand to include other family members when Erik's daughter Maria joined the management team.  A few years later Maria's husband Rikki came on board, and then in 2011 Erik's son Ras launched the printing arm at Cirlock.  "It's a true family business" – which is something Erik is a bit proud of. "We are very happy the kids wanted to take over the family business", he says.
Cirlock products have been used Australia wide for 30 years and can now be seen as part of the Health & Safety procedures in Mines, Councils, Waterworks and Power Stations across the country, something Erik Larsen and the Cirlock team are extremely proud of.